About us
Win Wind Spinner Since 1990---- Feel the Wind, Free your Mind.
We have over 31 years of experience in the design and development of horticultural, seasonal decorative, and household products, and our products are exported to different countries and regions around the globe. In order to supply the best products and services, we have built a modern quality management system which is in strict accordance with international standards ISO 9 001, all wind spinners have got Bearing invention patent certificate. Besides, we are making great efforts to develop new products to meet different requirements. Adhering to the business principle of mutual benefits, we have had a good reputation among our customers because of our perfect services, quality products, and competitive prices.
Each product represents our unwavering high standards for quality and performance. The wind spinner is a breakthrough from plane to stereo. A handicraft with a unique artistic style.All our products are originality handmade. We use the best designers and the best craftsmen to turn the idea into reality.
In order to let you receive a perfect product, all items are carefully inspected and packed by hand. Before delivery, all products must be double - protected packaging and seven anti - fall tests to prevent damage in transit.
Our yard art wind spinners can add a touch of ambiance to your patio, lawn, or garden, they are also the amazing gifts for your friends who are a garden lovers.
Please contact us with your comments and/or suggestions for improvement. Thanks for visiting www.winwindspinner.com. We look forward to hearing from you soon!
Our own factory Since 1990
The whole factory takes up 41,000 square meters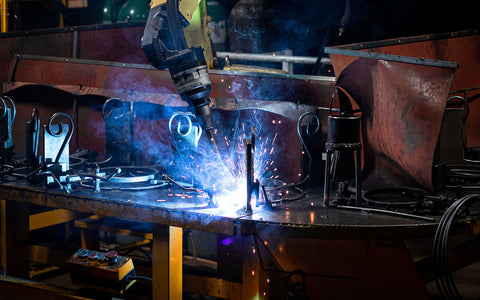 Professional design team
Thousands of styles  
100% Handmade & High-quality
All items are carefully inspected and packed by hand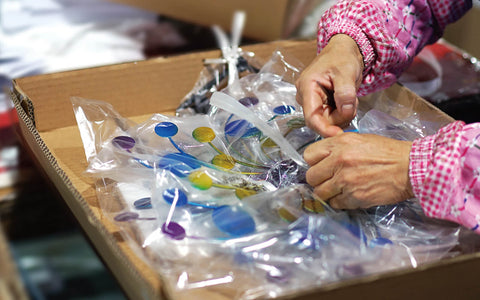 Prevent damage in transit
All products must be double - protected packaging and seven anti - fall tests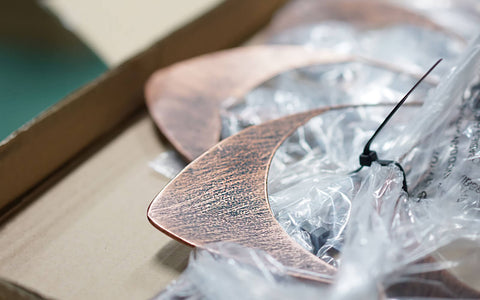 Rust Proof & Weather Resistant
Anti-rust spraying process, long-lasting surface coating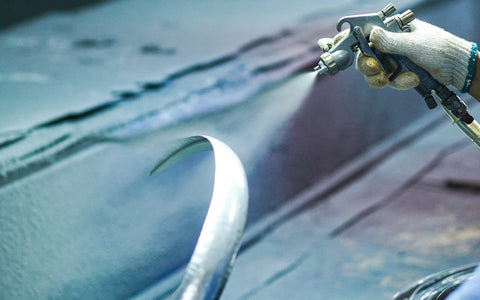 Easy to spin at low wind speeds
The patented silent bearing has low resistance and stability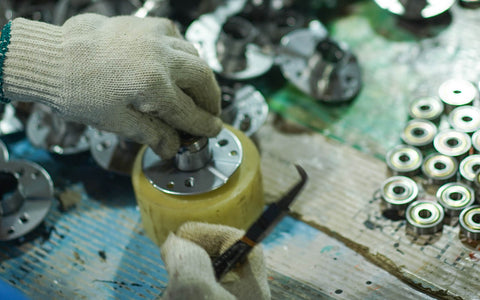 3 to 5 Days Delivery & Free Return
The USA local warehouse delivery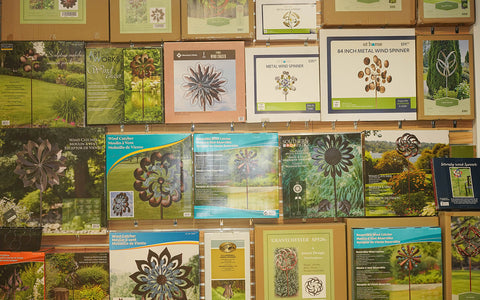 Shop our family brand 
Cyan Oasis